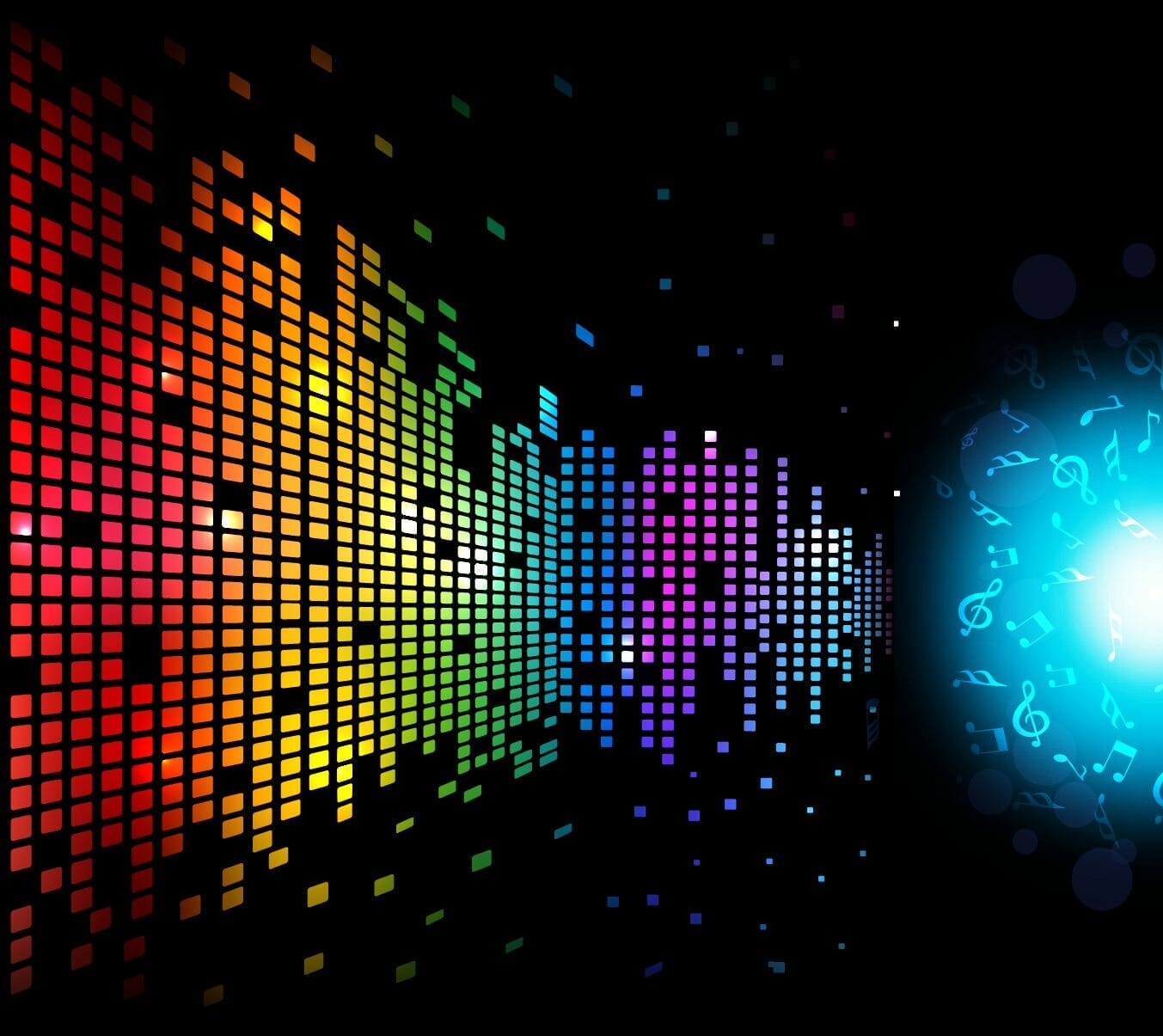 What is your favorite type of music to listen to while poling?
When you're alone in the studio or on the pole at home what's playing through your stereo. Is it Taylor Swift "Shake it off" Future "Move that Dope", One Direction "Story of my life"! There are so many different genre of music I don't know where to start!
Let's warm up!! When warming up. Pop music is my #1 choice. Pop music just makes you want to get up and dance! Taylor Swift " Shake it off"" turns your warm up into a dance workout and you won't realize how much you have worked out. Before you know it you will start swiveling your hips and start doing the twist. This will get the body jumping and the blood flowing!
Time to get flexy and slow the music down a little bit. While stretching, we want to make sure the body is relaxed and in a calm state. Jhene Aiko's album "Sail Out" is a great choice of music to listen to. No need to skip any of the tracks. Jhene Aiko is #1 on my playlist! You will feel so relaxed that you will go past 10mins of stretching.
Enough stretching now let's get back to the pole! What kind of pole day is it Strength Training day or Free style kind of Day
The best music for strength training is hardcore hip hop. Future "Move that Dope "is #1 on my strength training pole playlist right now! Trust me you wont go wrong when listening to Hip Hop. Strength training to hip hop will have you feeling like you are superman! I feel like I can do anything! The beat of the music will help to stay on the correct tempo. While listening to this music do several sets of aerial crunches, pull ups, pole squats, fan kicks, push ups, pole sit ups and pole press-ups. Let's put "Move that Dope" on repeat.
Freestyle kind of day!! Need to release some frustration? Turn up the music!! Want to play around with a song that has different tempos? So you can get creative with your pole moves!! Two of my favorite songs to free flow to are Florence and The Machine "Breath of Life." This song is full of drama!! Let your body flow with the music! Don't be afraid to get into character!! Another great song is "Light em up" One Direction, which is a song I play as well. Sometimes when freestyling I take a moment and close my eyes and allow my legs and arms to guide me! This is like blind folding myself without the use of a blind fold. Freestyle is so much fun! It's best to freestyle at least once a week.
Let's cool it down! Get those muscles relaxed and cool! To relax I love to turn on nature music! Music that sounds like paradise. Such as the sounds of waterfalls and birds chipping! Allow your body to slowly flow into basic stretches. Now get to your computer and put together a "jamming" playlist! 😉

Latest posts by Mica Saunders
(see all)