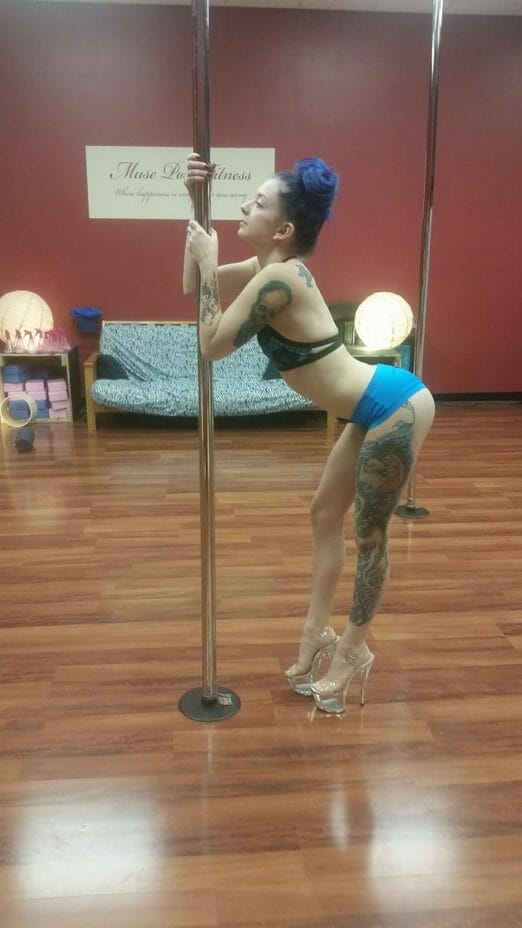 What is the most iconic sexy skill? That's right, the body wave. A simple yet complex way of moving that will lock an audience into a trance. A body wave is a sensual way of emulating a snake which, for some unexplained reason, is extremely pleasing when done well. Here are some technical tips to help smooth out those waves.
FIRST AND FORMOST, PUT ON A PAIR OF SOME SEXY ASS HEELS!
To master a hypnotizing body wave similar to that of the queen, Sarah Jade, you must develop a certain amount of confidence. Keep dancing, slinking, and feeling yourself until you know that presence is unwavering.

Latest posts by Leah Franklin
(see all)