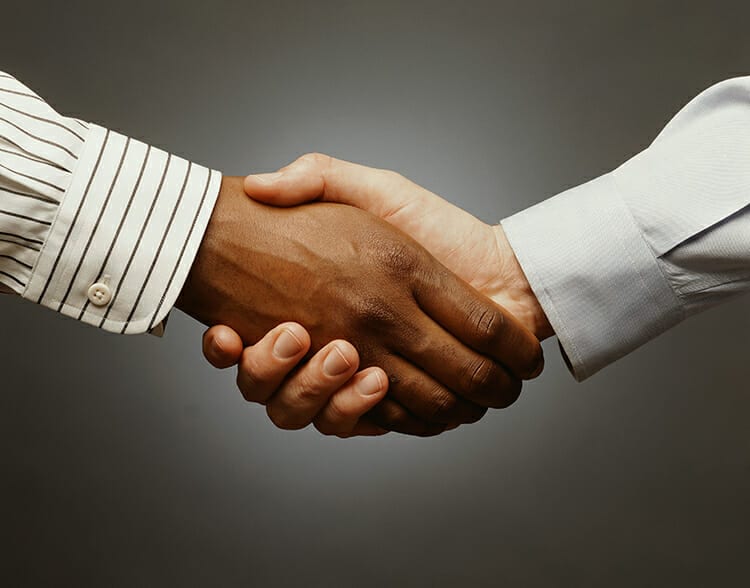 Why go to PoleCon? The Business Edition
PoleCon historically has been a great place to learn a new pole trick, connect with friends and to bask in the sweaty glow of your favorite pole star. Did you also know that PoleCon is a great place for business?
Nothing beats face-to-face communication in business. Forbes Magazine did a study of 750 business executives about their meeting preferences and found that the majority, more than 84%, preferred face-to-face meetings. Why — A number of reasons. The 5 were:
Build stronger, more meaningful business relationships
Ability to read body language and facial expressions
More social interaction, ability to bond with co-workers/clients
Allow for more complex, strategic thinking
Better environment for tough, timely decision-making.
Additionally, they concluded that the majority of respondents found that face-to-face meetings are best for persuasion, leadership, engagement, accountability and decision-making.
Also from the study:
"According to John Russell, chief executive of NYLO Hotels and former chairman of the American Hotel & Lodging Association, 'People don't want to sit in their office looking at each other on computer screens. That personal interaction—getting together to talk over dinner, drinks or a cup of coffee—is the foundation on which business relationships are built. It's what drives business.' "
Travel is tough and expensive, and being away from your business is even tougher! But what could you be missing out on NOT coming to PoleCon and connecting with your current or future customers?
PoleCon for existing businesses – interact with your customers! In this digital age, if we're selling a product we often never see our customers except via email. Sure we see them tag us in Instagram but we don't often get a chance to see them interact with our product or provide us with feedback. Meeting them in person is the perfect time to understand why they love our brand so that we can learn how to reach new customers who probably have the same likes and concerns they do while also serving our existing ones even better.
PoleCon for new businesses – get your name out there! Are you a small or new business just getting started in the pole or fitness industry? While PoleCon will always be a great place for established businesses to interact with and learn from their customers, it is also the perfect place and price point for smaller or newer businesses to introduce their concept to a concentrated audience of potential customers, particularly since you can share a booth and the costs with another business. Get immediate feedback, see what sells and what doesn't and perhaps even find a new wholesale connection.
Looking to start a business – network with the pros! Meet and talk to industry experts, some who are even doing free workshops about how to build your fitness team, things to think about when marketing to polers and other great tips to help you on your pole-fessional journey. Ask the other vendors questions, when they're not busy of course, and see what their perspective is on the market. Maybe you'll even find a new partner or mentor!
So whether you're a pro or a newbie to the business part of pole industry, PoleCon is a great place be. It's great for instructors, studio owners and people who just love pole too! We'll cover why you should come to PoleCon if you are one of those folks in a future post.
See y'all in New Orleans!