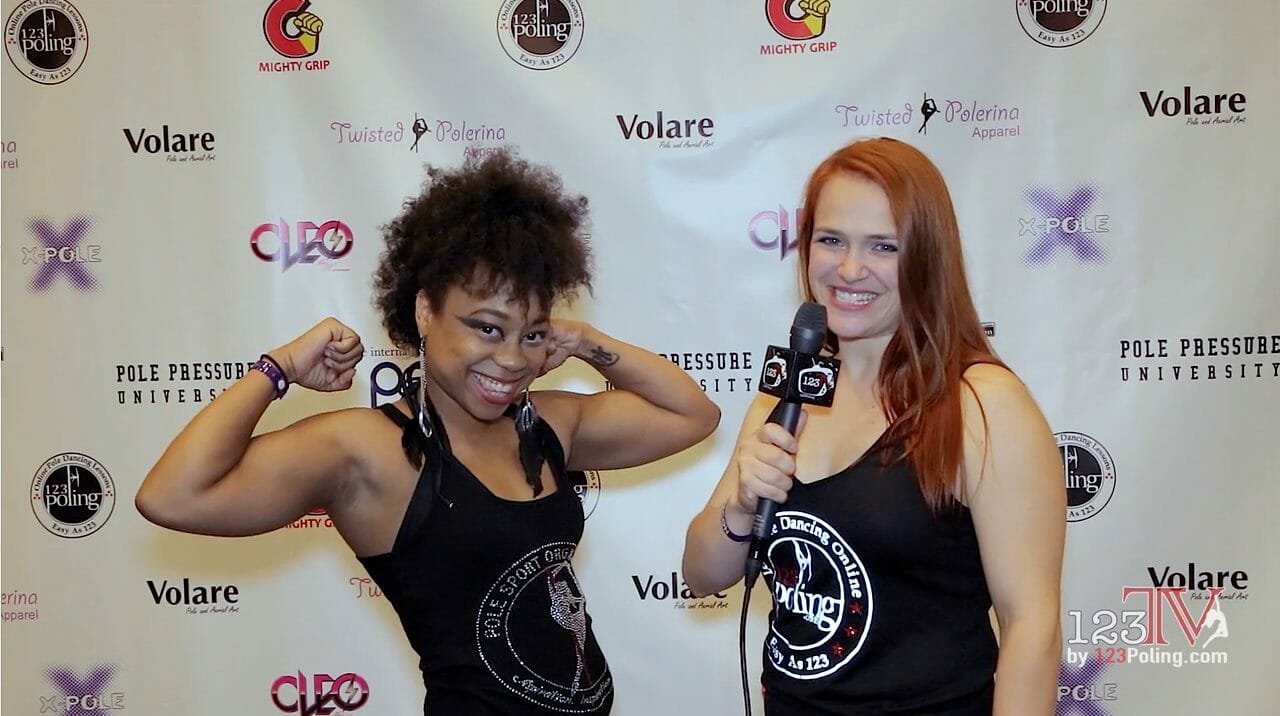 Interview with Aerial Toni
Aerial Toni, Up and Coming Star performer at PoleCon 2015, talks with Irina from 123poling.com and 123TV, the best online resource for students and instructors!
Hear about this Philly-based phemon's future plans and what she loved about this year's PoleCon including seeing and being with the amazing pole community.
Watch the entire interview here.
And watch her performance here.