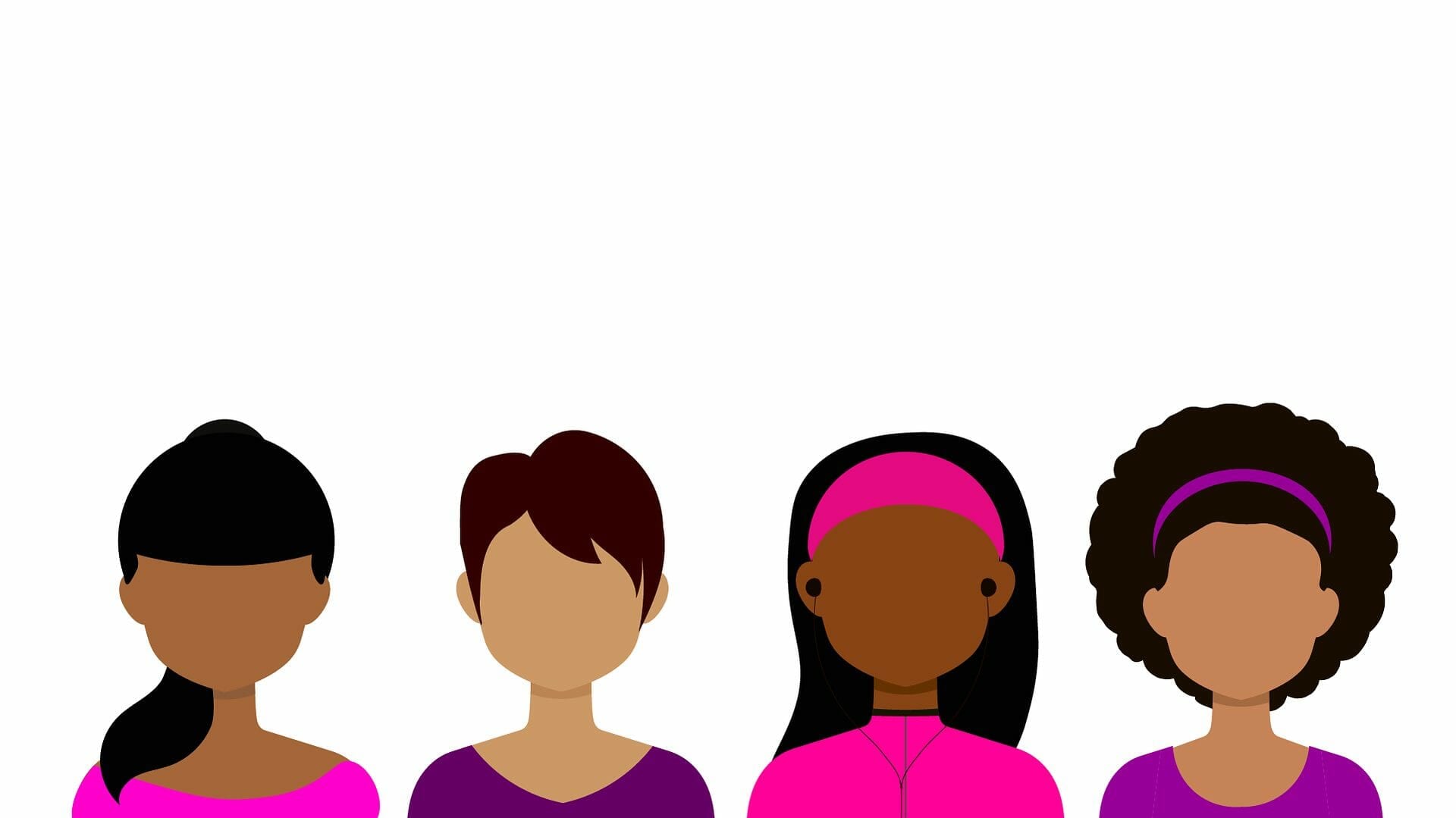 "We've got a race problem in pole dance"
Good morrow, my good bitches:
We've got a race problem in pole dance. There, I said it. Time and time again we have watched individuals and competitions thrive in spite of the clear dehumanizing effects their glaring insensitivity has been toward our poc peers, ESPECIALLY our black femmes. Five times y'all have either gone silent or fragility in the face of call in has been accommodated:
I'm not here to flog anyone. I don't think I'm better or somehow wiser. I don't enjoy racial looping conversations. As someone pointed out, there's a lovely "Gimme A Break" episode that I can refer folx to if the basic concepts of blackface is still difficult to grasp (but that Iron X is sturdy af). Besides, I mean, first I'd have to care about racist yt feelings first. I don't. I'm too busy trying to not be a fuck up in my own affairs, let alone taking on the emotional labor/burden that is reeducation of the willfully ignorant in pole dance. Listen, I don't write to teach people how not to be racist; I do write however for the purpose of letting other dancers of color know that I see them. Actually, you know what? That is what the rest of this is going to be: a love letter to melanin visibility.
Hey Auntie,
I saw that hip circle to pirouette. I yasss queened your hair whip, finger snap and wink to the crowd. I'm that sis who screamed "Get back up there" when you mess up a little (and I only noticed because I have been following your contributions for a minute and thus have memorized your greatest combos). I cried when I heard the first 6 seconds of your song because I remember my matriarchs getting down to it when I was a kid and you brought me back to that happy place.
I'll be real; I don't like being assumed straight or even Christian. I resent having to represent an entire diaspora. Nevertheless, I'd rather open a window and let others see the hurt than leave the shudders closed and suffocate under the smoke of faux positivity.
Make no mistake; I'm here for you black femmes. I do not have a lot of power but with what little of it I carry, I will voice my love for your art. I will megaphone your worth and glory. I will advocate for your equal pay and representation on stage as well as behind the curtains. When I see something, I will say something to others with more influence and I will nominate them to do speak up too with their social influence, financial capital, and strategic silence treatment (because sometimes an angry emoticon/or zero likes on a photo/video can speak volumes).
Thank you black femmes for making the tough decisions, carving beautiful space, and presenting the kind of grace and righteous fury that is necessary in order to make this entire movement prosper. May no weapon which is formed against that gluteal greatness shall prosper, particularly antiblackness or empty apologies.
Signed;
A still fabulous and seldom pressed by nonsense black pole dancer in Brooklyn.

Latest posts by Jhani Miller
(see all)