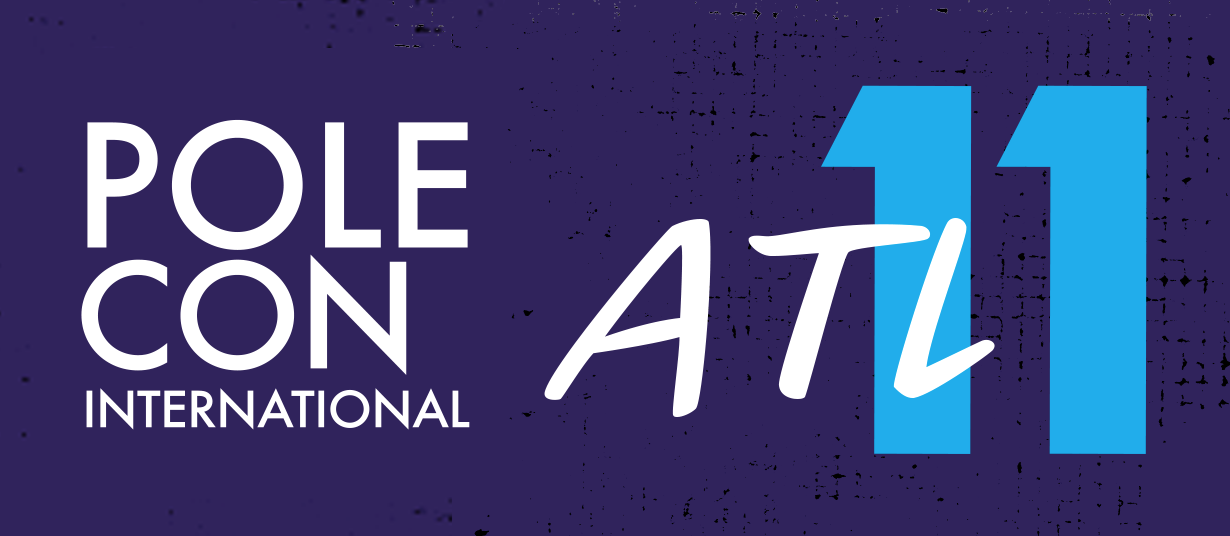 Here are the upcoming changes for the 2022 event held at the Sheraton Atlanta hotel in Atlanta, Georgia June 2-5, 2022
We made several changes for the 2021 event and will be keeping:
Hand sanitizer stations throughout the space.
Showcases will be livestreamed again on our YouTube Channel. This will be free/donation based.
15 min break between workshops to facilitate less crowding.
Lunch will be a packaged grab and go option. The menu will be published ahead of time.
No gift bags.
Digital (accessible from a QR code) program booklet for all attendees with the map and details of all events during PoleCon.
Pre-order option for PoleCon apparel.
Previous credits from workshops and/or privates can be applied to any new paid workshop starting in February when the schedule is released.
Gender-neutral bathrooms will be available.
Plastic (not cloth) wrist bands.
Parking is expensive. Plan accordingly.
Updates:
Privates can be held at the hotel at this year.
Photo sessions can be held at the hotel this year.
Price increase: Weekend Pass is increasing to $225. Day passes for Friday/Saturday will increase to $125. Sunday pass will increase to $65. Youth Weekend Pass increases to $125.
Performers and free workshop leaders will still receive 10% discount off of their pass.
No change in advertising, sponsorship, or booth costs.
Outstanding Questions:
We have no idea what COVID related regulations/restrictions will be in place in June 2022. We will follow all guidelines applicable to the location (Atlanta) and communicate those out when we have them.
Got questions? Email us!