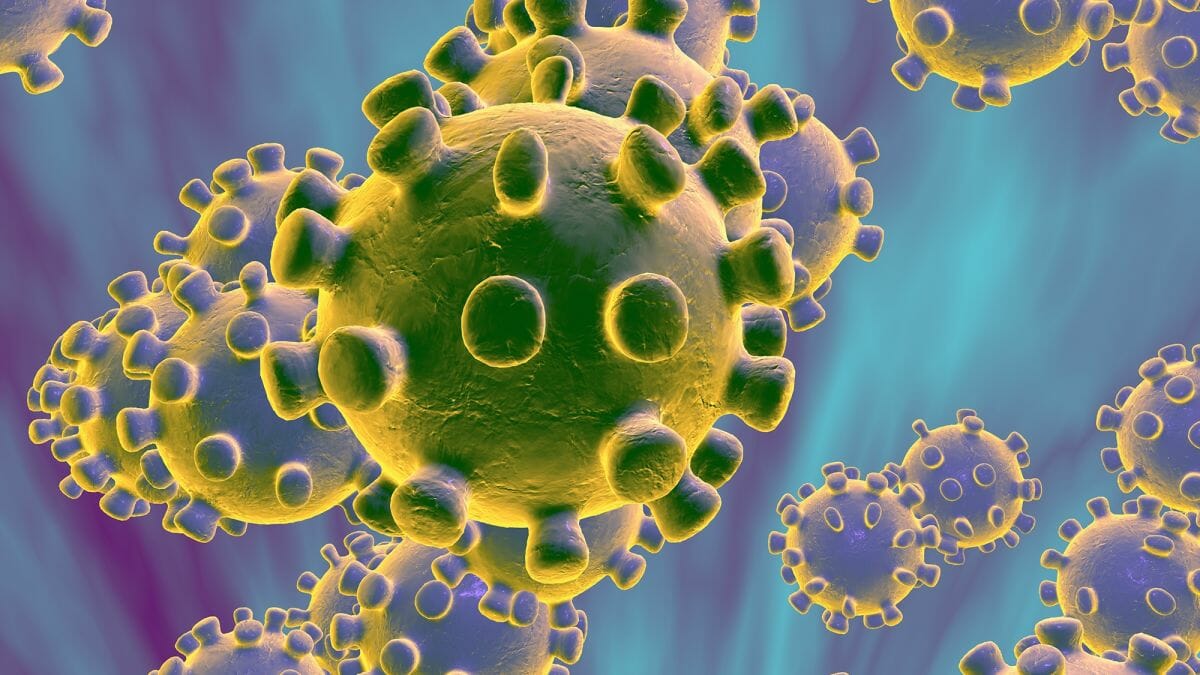 PoleCon 2020 Update: Coronavirus
We are living in a very strange time.
I've always been very honest and upfront with the PoleCon community and here are the details of where we are today.
Early into the coronavirus/COVID-19 situation, when the Arnold was just canceled, I made a video saying PoleCon would not be canceled. That part is still correct. The part that was preemptive, was that my event cancellation insurance would cover us if we were canceled.
I've been notified that because the coronavirus/COVID-19 was a known issue in China (before it was declared a national disaster in the US), the event cancellation policy would not pay out for that reason, or any reason that can be traced back to coronavirus/COVID-19.
Right now there are two paths for PoleCon.
1. PoleCon continues as scheduled.
or
2. PoleCon is rescheduled.
There are no other paths.
Because contracts with the hotel require payment if an event is canceled based on anticipated revenue and because my event insurance will not cover cancellation for a coronavirus/COVID-19 related issue, it is not financially viable to cancel the event.
I know you all are looking forward to PoleCon — I am too! PoleCon is very much a labor of love and I was looking forward to celebrating with everyone in New Orleans, a place that has been hit hard economically right now and is currently under a stay-at-home order for both the city and the entire state.
What I've heard from others in the event planning industry is that hotels are working very hard to keep business and work with event planners to reschedule events.
As things keep changing, it is a little too early to understand if we need to do path #2 and when that date could be — if we reschedule too early before we have "flattened the curve," we may run into another issue. Additionally, waiting longer may make it easier to renegotiate contracts with potentially clearer guidance from government agencies that trigger options in hotel contracts. I want to keep PoleCon going not just to continue to support all of us emotionally but also to help support our teachers, vendors and sponsors financially. Many people in our community are out of work right now and many people who may have work are still struggling juggling family and work commitments. The uncertainty of this situation is stressful for everyone.
Thank you for your patience as we continue to monitor this situation. If we activate path #2, I will confirm I have all the specifics before I announce publicly. I will provide all details necessary for you to rebook your trip. Fortunately, many airlines are also working flexibly with people who need to change travel arrangements due to coronavirus/COVID-19.
Please visit our vendors virtually and watch your email for information on how to support all our workshop leaders, many of whom are offering virtual classes, downloadable content or other ways to connect with you from a distance, coming out soon.
Tag #polecongear on Instagram to share your movement at home with us!
Stay safe!