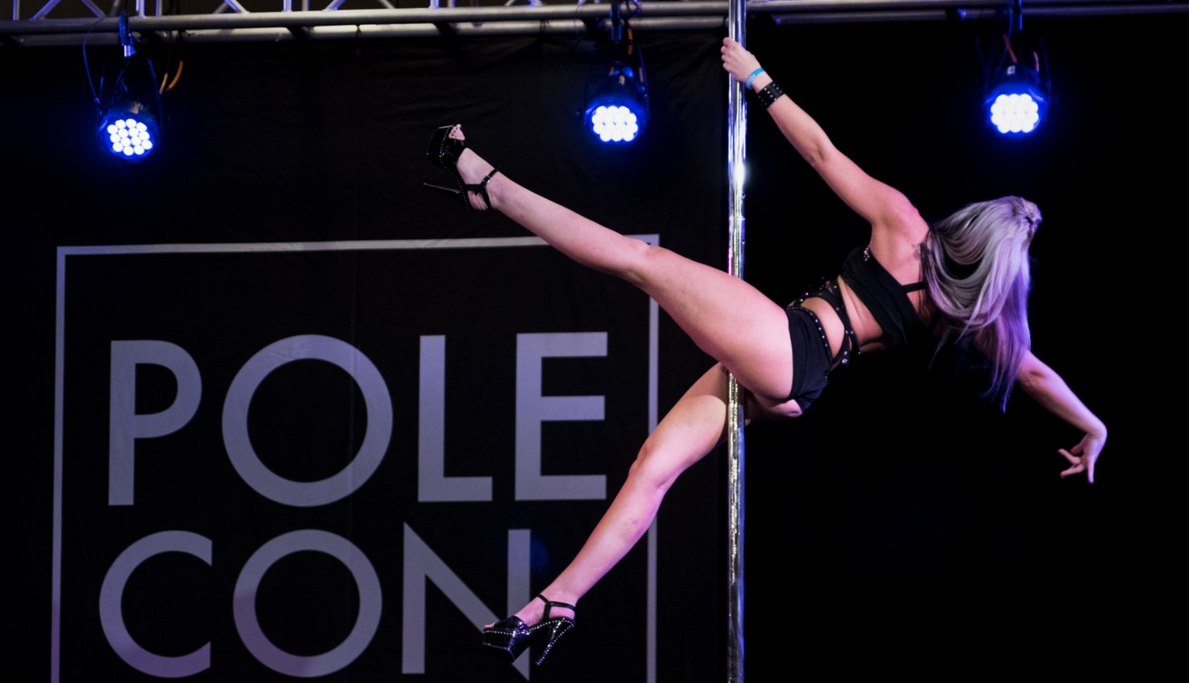 Every time is a great time to start pole dancing!
2020 was the year of breakups, as found in a survey by Dating.com, with the app reporting that 67% of users said they had ended things with their partner last year, a big increase from 34% in the previous year. 'Tough times reveal who people really are,' goes the saying, and whether you are keen to take this time for self-exploration or you are ready to meet new people, pole dancing is a great ally to have. Fervent pole dancers will tell you that nothing quite beats entering 'the zone' while they are dancing – that sometimes elusive space in which time seems to stand still, and body, mind and spirit are at one with the pole. Breaking up can be hard to do, of course, but these are just a few reasons why pole dancing can give you something new and fascinating to focus on.
Being In The Best Shape Of Your Life
If you've been reading breakup advice literature, then you may notice that therapists often recommend getting over your ex in a series of ways. First, it is important to allow yourself to grieve – to go through different cycles such as anger, sadness, denial and acceptance. Once you allow yourself to fully experience this varied range of emotions, you should then work on rebuilding yourself, investing time to emerge stronger and wiser – both mentally and physically. When it comes to a great physical workout, few activities beat pole dancing. A March, 2020 study published in The Journal of Sports Medicine and Physical Fitness has found that pole dancers possess significantly less body fat and more muscle mass in the upper limbs than to those who do not take part in this activity. When working out, make sure to warm up, and consume a balanced diet to reduce your risk of injury, scientists advise.
The Inexorable Link Between Physical And Mental Well-being
Study after study has shown that those who are physically active can significantly reduce levels of stress hormone, cortisol. This hormone is strongly tied in to mental conditions such as depression and anxiety. Exercise such as pole dancing can help improve your mood, help you feel more energetic, and boost your self-confidence – which can sometimes be in tatters after a breakup. Because pole dancing is a challenging pursuit, every goal reached and improvement made can be a big boost to your sense of self-worth, independence, and creativity.
Finding A Sense Of Community
In some parts of the world, group fitness classes are still not possible, but as new health solutions arise and the hope of a better future comes closer, the idea of joining group pole dancing classes may be more appealing. If you are into all things spiritual, then the writings of Harvard academic, Casper ter Kuile, may be right up your street. This young professor postulates that in current times, younger generations are finding their sense of spirituality by being parts of communities – such as CrossFit, pole dancing, or music playing. Sharing goals with others, supporting them to achieve theirs, and feeling encouraged and supported by others is a powerful way to enjoy a sense of being part of something larger than yourself: something that will help you get through the tough moments in life.
Pole dancing is a magnificent activity to take up if you are newly single. It hones your fitness, boosts your self-confidence, and encourages you to believe in your ability to continue to break new ground. When undertaken as part of a group, it can also give you the sense of support and belonging that community activities can provide.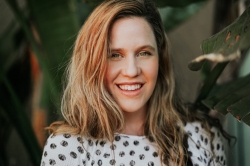 Latest posts by Lucy Hardy
(see all)