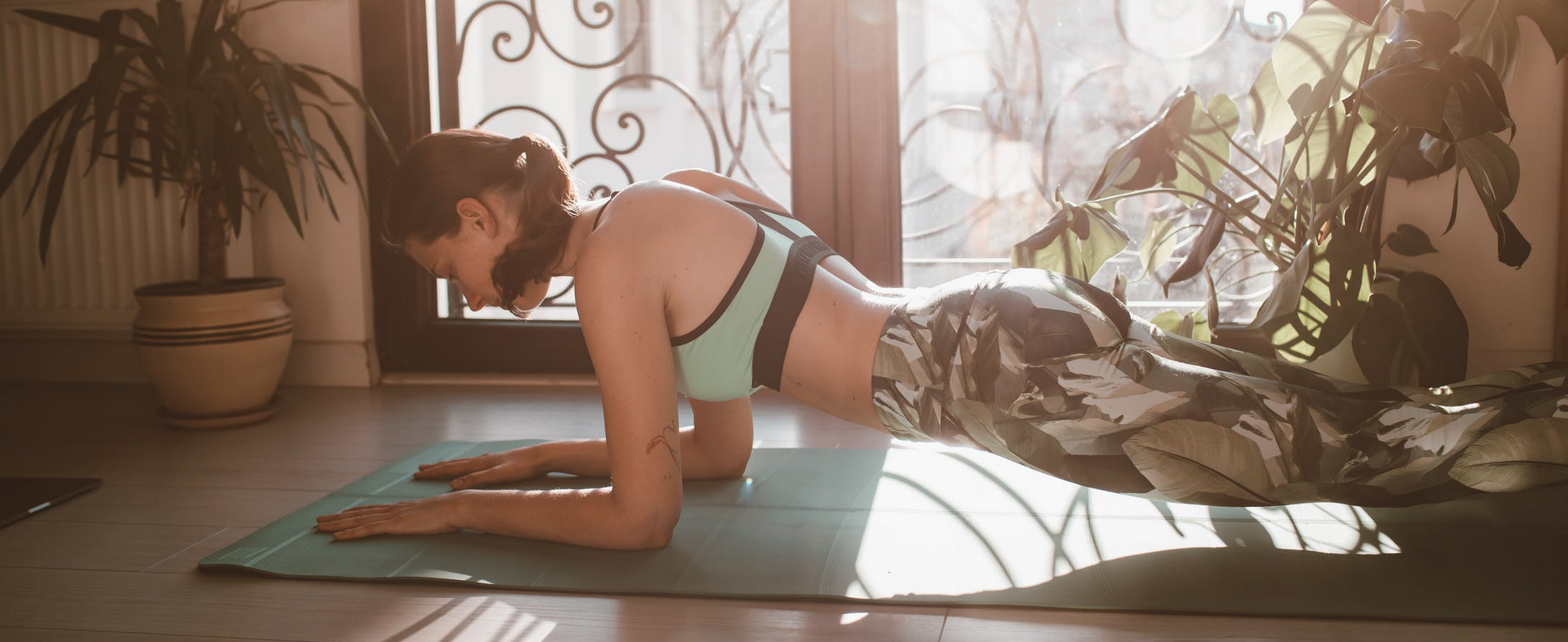 The Best Home Workout Routines For Pole Dancers For Strength and Flexibility
Regardless of age, weight, and gender, long-term observations have confirmed that anyone can master the beautiful art of pole dancing. While there is no quick fix to mastering pole dancing, there are some tried-and-true workout routines that can supplement and even speed up one's progress in pole dancing. In fact, according to a recent study, an average beginner pole dancer spends around 60-80 minutes in strength and flexibility programs to help them move towards advanced moves. With that in mind, here are three workout routines to maximize strength training time and enhance flexibility in the most optimal way possible.
Plank Exercises to Target The Oblique Area
While this exercise primarily targets the abs and shoulders, planks are also great for building strength for the entire body and help dancers to perform to the best of their abilities. Some of the best plank forms for a rock-solid core include the high plank, side plank, plank with leg lift, and commando plank. Pole dancers utilize these bodyweight training exercises to keep up their strength and achieve complex pole moves as they progress. One helpful tip gym instructors always tell their students when doing a normal plank is to imagine balancing a broomstick along the length of their body while planking to create a beautiful straight line from head to toe.
Dumbbell Exercises
Having strong upper body muscles can protect you from injuries while pole dancing. Dumbbells take the top spot for pole dancers when it comes to home workout equipment as they are relatively cheap compared to other strength training machines in the market. When choosing strength equipment for a dedicated home gym, there are a few key factors to consider. Some of these factors include equipment purpose, versatility, size, and material in order to complement one's pole training. It is also helpful to start light (around 2kg) with 5 reps on each side for 2-3 sets, and gradually increase the weight as time passes.
Yoga for Improved Inversions and Splits
One common vulnerability often overlooked by pole dancers is that they tend to overuse their pec muscles during pole training programs. This can significantly affect one's performance on the pole and make them more susceptible to injuries. By incorporating yoga into one's workout routine, pole dancers can have body awareness and be more mindful of how they carry themselves. This is essential to help them move gracefully on the pole while ensuring that they're in the correct position. Aside from its fitness benefits, yoga can also reduce stress and improve sleep when practiced regularly.
A well-balanced combination of strength and flexibility exercise routines has paved the way for professionals who have spent years in the business. These three workout routines can help aspiring and professional pole dancers stay in shape without even setting foot in a gym. Nonetheless, it is equally vital to take a couple of rest days each week to allow muscles to recover and build themselves because after all, the journey of pole dancing is not a sprint, but a marathon.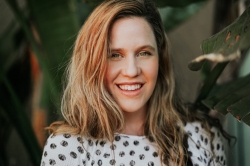 Latest posts by Lucy Hardy
(see all)