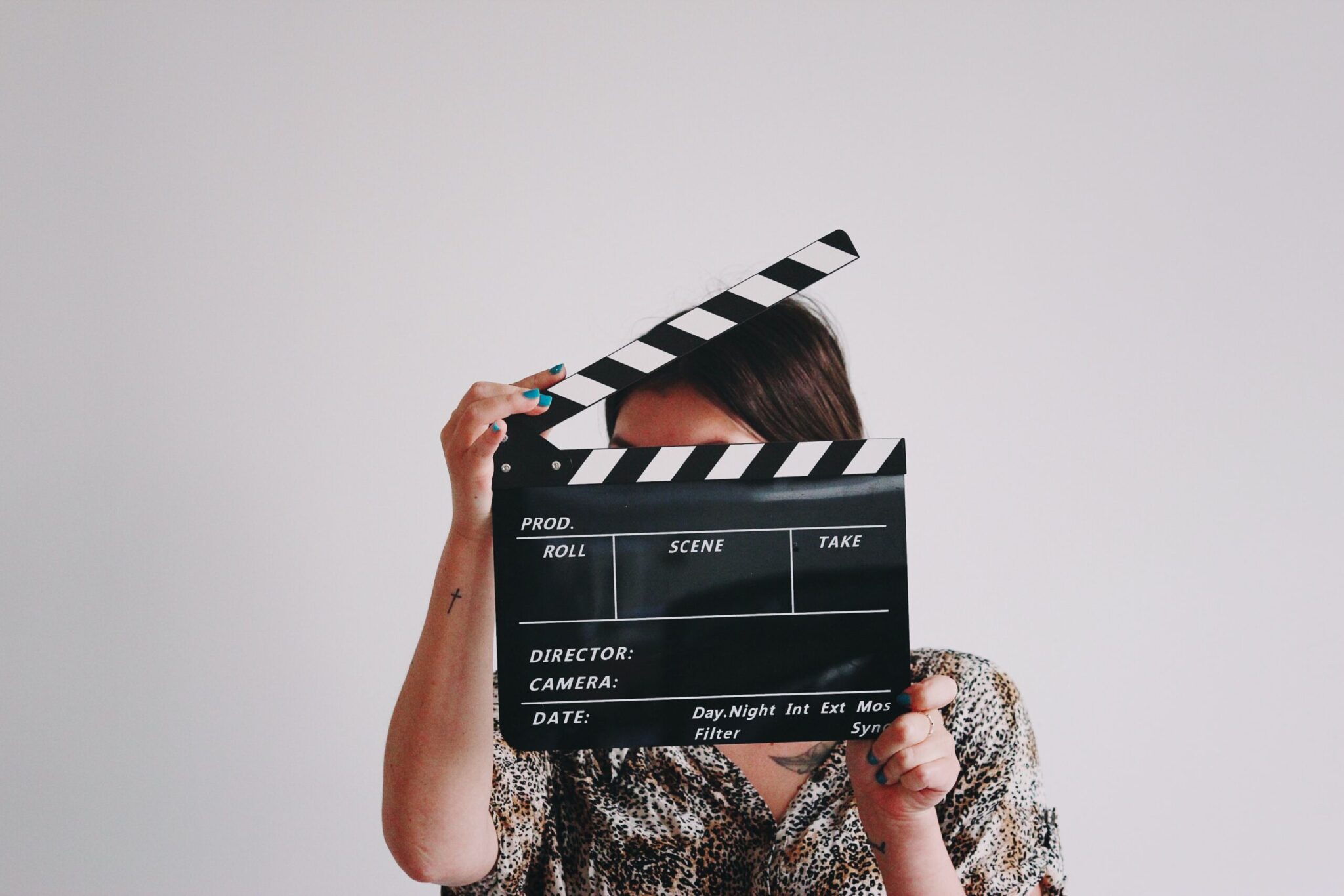 Land a Fun Gig Using Your Pole Dancing Skills
Fashion magazine Vogue reported that Vivetta Ponti unveiled her ready-to-wear fall collection in February with the help of pole dancing models. The unlikely combination of extravagant Italian fashion usually showcased on runways and pole dancing offers you fantastic inspiration of how dancers can use their skills for fun gig work.
Gig work not only gives you the chance to do something you love in ways that you might not have considered when you went to your first lesson, but it also gives you the chance to make extra money. Your fun gig could even become a full-time project and your main source of income.
Offer Private Lessons
If you're an experienced pole dancer with your own dance pole, or you're able to hire a studio with poles, think about becoming an instructor and offering private lessons. You might want to do an instructor's course to boost your confidence before teaching others. But as long as you have experience in performing pole tricks safely and confidently, you have a starting point.
In addition to having a dance pole or access to a studio, you should look into getting public liability insurance, as well as a website, social media accounts, and other marketing materials. Entrepreneur recommends writing an attractive bio, adding great visuals, and posting regularly.
Play A Pole Dancer On Screen
You've probably seen countless movies, TV shows, and music videos featuring scenes where a pole dancing stripper is doing her thing in the background. Billboard mentions Jennifer Lopez's Hustlers, Cardi B's Money, and Wale's Pole Dancer, among others. If you approach a background casting agency you could put your skills to work in front of the cameras and earn some cash for doing so. Keep in mind that you might need to pay the agency a small monthly fee to receive notifications about potential gigs.
Provide the agency with a selfie-style photo as well as pictures of yourself in sexy pole wear, your sizes, and clear contact information. Make sure you find out about payment and levels of nudity, if any, before accepting a job. If you accept it, you probably will receive details about what to wear, so take various options with you. Do your own hair and make-up in advance. The make-up department might give you a touch-up, but you probably won't receive special treatment. Logistics play an important role in the success of filming, and transportation for film and TV production might not always result in the best wardrobe options being available. It's best to make sure you're comfortable and have your own kit just in case.
Start A YouTube Channel
Although creating a YouTube channel won't start as a money-making gig, it could move in that direction
with enough regular viewers and subscribers. Create tutorials and routines for your channel and add some behind-the-scenes content such as stretches and other exercises, your favorite healthy breakfasts, and even tips for designing and making your own pole wear and accessories.
Small Business Trends recommended that you brand your channel, invest in equipment such as a good quality camera, microphone, and lighting, and video editing software, optimize your channel for search engines, and post content regularly. With the right number of subscribers and video views, as well as YouTube policy compliance and an AdSense account, you'll be able to monetize your channel, according to VidIQ.
These are just three examples of fun gig work using your pole dancing skills. Hopefully they've given you inspiration to find other awesome opportunities.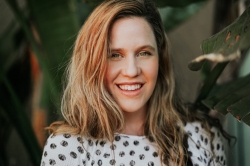 Latest posts by Lucy Hardy
(see all)