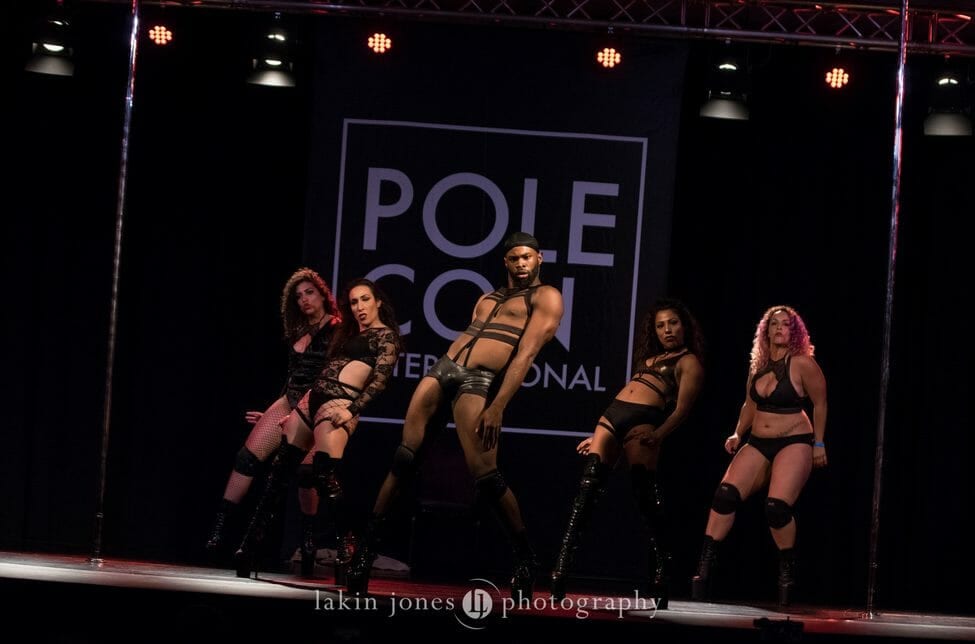 PoleCon 2018 Sexy Showcase Music Playlist
We wait all year for the PoleCon performers to slay that stage, and, this year, they gave us what we wanted (and more!). Whether you missed seeing the incredible PoleCon 2018 showcase performances in person or you just want to re-live the sexy, powerful bad-assery that took place on stage in Orlando last month, here are some songs to add to your Spotify:
Yes!!! Check out the Sexy Showcase playlist!