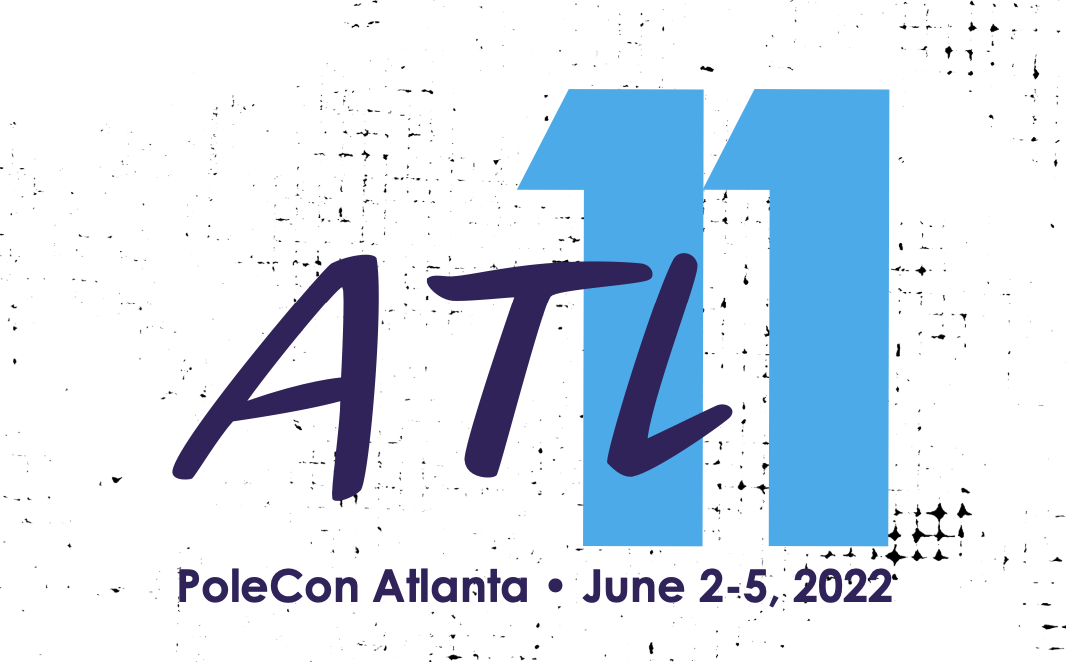 Interview with New PoleCon Instructor: Ziva
We are sitting down to talk to our new instructors for PoleCon 2022! Learn more about them and then click here to purchase their workshops.
1. We're so excited to have you teach at PoleCon this year! Can you tell us a little more about what you're teaching?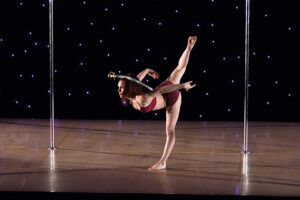 "When in Doubt, Shimmy," is a workshop I created years ago to enhance overall body mind awareness.  Learning intrinsic and isolation movement allows us to learn about ourselves and how our "instrument, ie, the body, works.  Once we can affectively "play our instrument," we create longevity, efficiency, and ultimately, safety within our everyday movement activities (whatever they may be).  Once we learn how to isolate the body, we can layer on vibrations, ie shimmies!  Vibratory movement is one of the best things we can do as humans for overall health and awareness.  Vibration increases blood flow, helps with the functioning of all our internal organs, releases tension, eases pain, ascetically looks amazing, and, I believe most importantly, connects us a humans.  The body vibrates to create life, to bring life into the world and, cross culturally, is used to celebrate life!  So, in this workshop, we celebrate life and learn ultimately what is it to be human.   And one of the results of this is being able to do some cool movement techniques on and off the pole and in any genre of movement we aspire to achieve.  
2. Is there something that defines your style of teaching or your content that is unique to you?
I call my style of teaching the A,B,C's of movement.  In other words, I teach the foundation of movement, as the A,B,C's are the foundation of the English language.  Once we learn our A,B,C's we can then learn to create words, sentences, paragraphs, and ultimately our own dance stories.  I believe dance is the universal language that connects us all as humans.  My mission as a teacher and dancer is to share the joy of dance with the surrounding community, to educate people on the history and purpose of dance, and to inspire everyone to partake in the universal language of dance. And most of all…."When in Doubt…Shimmy!" 
3. What is the one thing you want your students to leave with after taking your workshop? 
Greater awareness of self, including body, mind, and soul.  Also, to leave students with a heart full of love and laughter, a mind full of knowledge, and body full of movement.  
4. What are you most excited about for PoleCon 2022? 
I am so excited to be live among friends.  The joy of dancing, laughing and sharing all our stories face to face is truly the best thing in the world to me.  And I cannot wait!!!!
5. Anything else you want to share with PoleCon attendees?
Happy dancing, learning, creating, and growing to everyone attending PoleCON this year!!  So blessed to share a this space with so many amazing humans.