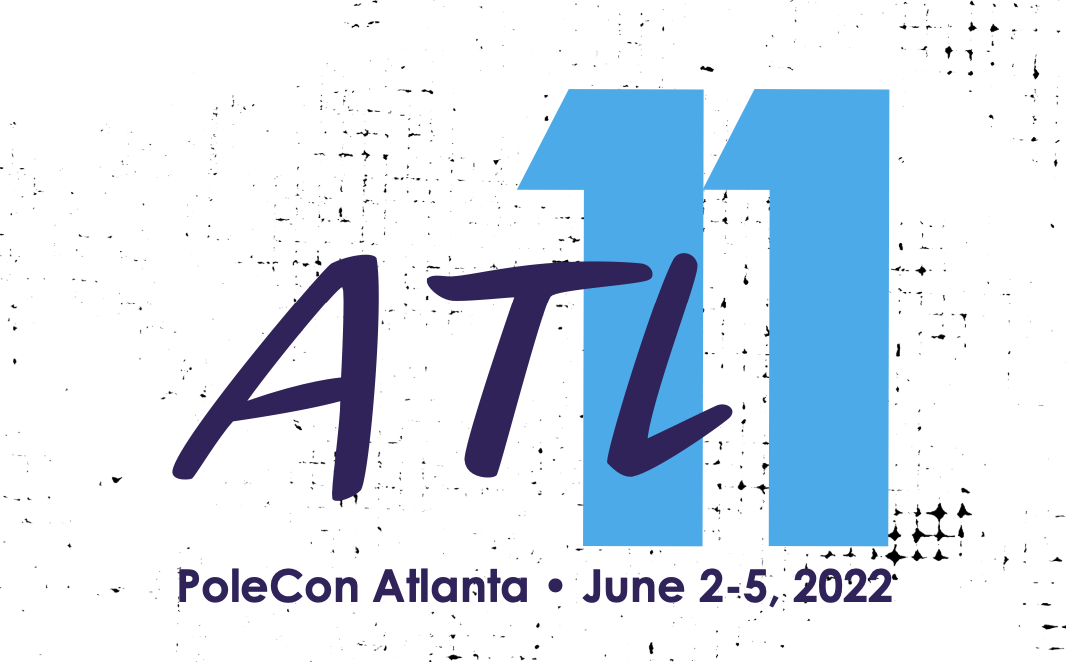 Interview with New PoleCon Instructor: Milan
We are sitting down to talk to our new instructors for PoleCon 2022! Learn more about them and then click here to purchase their workshops.
1. We're so excited to have you teach at PoleCon this year! Can you tell us a little more about what you're teaching?
 I'll be teaching Trap & Transitions a fun, high energy, and bass thumping class. This class will leave you wanting more. We're in Atlanta so it's only right I show you how the southern gals get down!!!
2. Is there something that defines your style of teaching or your content that is unique to you?
I exude confidence and it rubs off on any student that I interact with. Students will have a great time with me because I'm surely going to keep them entertained with my funny quotes and lovable personality. I love teaching and it shows.

3. What is the one thing you want your students to leave with after taking your workshop? 
That they are worthy of all that they desire. The goal is to remind every person that they are the baddest on their blocks. I want my students to be inspired by me in and out of the pole room. Sky's the limit!
4. What are you most excited about for PoleCon 2022? 
I'm excited to meet more pole instructors and owners. Even though I have a following I'm still very introverted when it comes to the pole community. Sometimes I feel like I'm in a little bubble lol So I'm excited to get out of that bubble, network, and potentially collab with more women just like me.
5. Anything else you want to share with PoleCon attendees?
? Not only do I own a studio but I have a pole wear line that offers affordable cute outfits to dancers. We have everything. Check out out at milanmethodfit.com