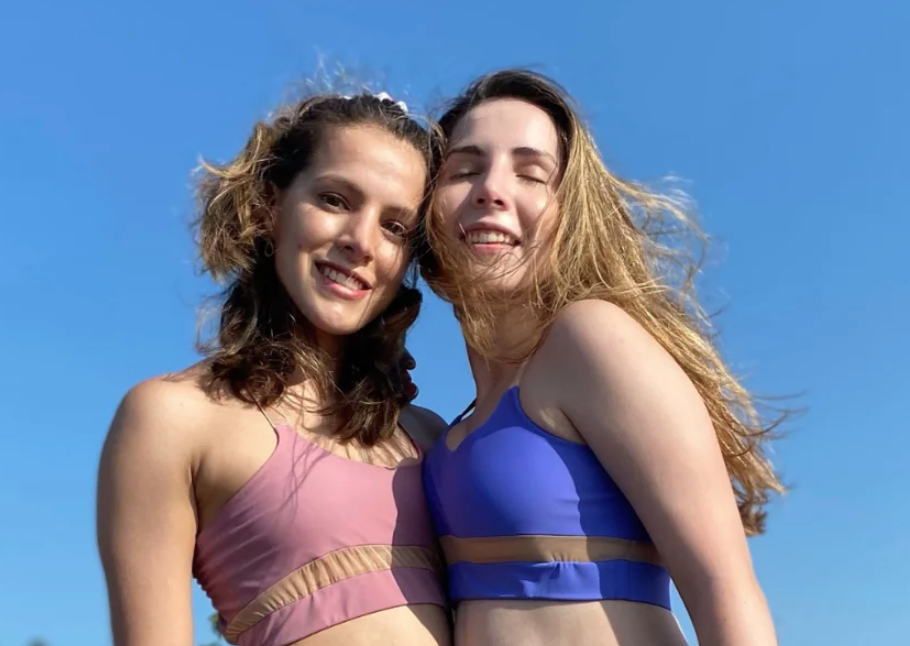 PoleCon Exhibitor Spotlight: Catrina Pole Wear
All exhibitors spotlighted have previously vended at a PoleCon event.
Thank you for being a vendor at PoleCon! Can you tell us a little more about your brand?
When I first started pole dancing, I couldn't find polewear I like that was within my budget. I wore mismatched sports bras and shorts that did not look cute. I expanded my search on the perfect outfit and reached out to a polewear designer from Mexico. I got several outfits that were of my liking and within my budget! Finally, I felt sexy and confident wearing pole outfits! I assumed other people were in the same boat as me, so I decided to change that one pole outfit at the time. That's when Catrina Polewear was born! It was born out of my passion for pole and empowering women to feel confident.
Is there something that defines your brand that unique to you?
We focus on quality and comfortability.
Quality: all our outfits are tested to ensure they are suitable for pole dancing. Our pole shorts are designed with a wide crotch and lined (so it is not see through).
Comfortability: we use fabrics and materials with a high-stretch index so that our products mold to our bodies, not the other way around! Some of our customers have called our products "pole-jamas."
Our products are manufactured in small batches in Mexico. We partnered with a small manufacturing company that offers fair wages and paid vacations to their employees. We are very proud to contribute to the creation of jobs for women in Mexico. 

Also, we love our customers telling us what they want! We constantly post surveys on instagram to better understand what our customers want.
How do you want people to feel after interacting with your brand?
We want you to feel like you're getting more than just a pole outfit. You're getting a product that was designed with YOU in mind. We would never sell something we would not wear or don't believe is worth our customers' or our hard earned money. Please chat with us on social media. We love to hear your feedback and make new friends!
Anything else you want to share with PoleCon attendees?
We are so grateful to everyone that stopped at our booth during PoleCon. Working for 4-days straight (plus performing!) is tough, but you make it all worth it. We are in the process of restocking the items that sould out during the event. Follow us on Instagram for any updates.
Hope to see you soon! -Ana & Carolina