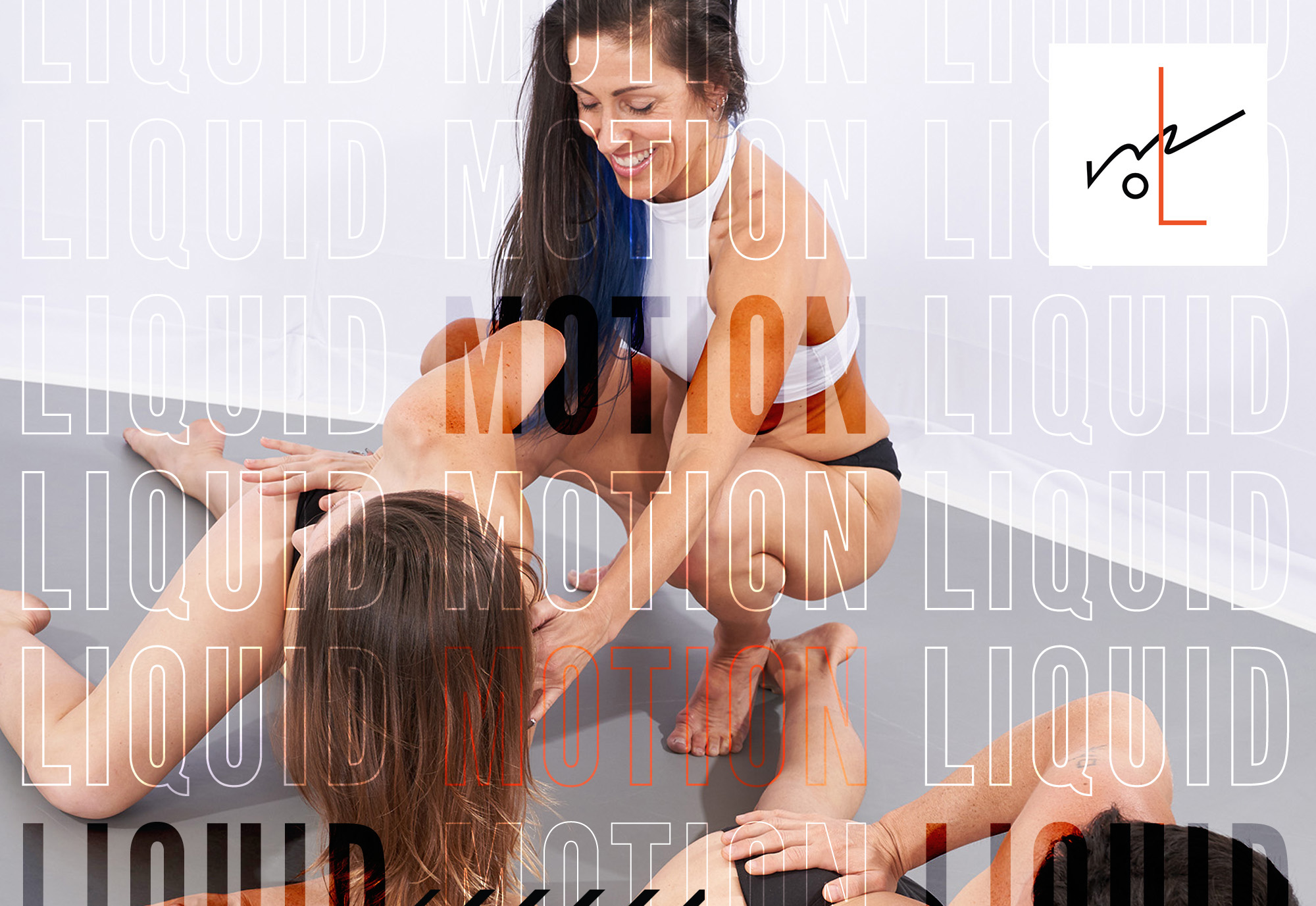 PoleCon Exhibitor Spotlight: Liquid Motion
All exhibitors spotlighted have previously vended at a PoleCon event.
Thank you for being a vendor at PoleCon! Can you tell us a little more about your brand?
Liquid Motion® is a method and style of dance and movement education that is brought to the general public through safe, fun, and educational classes and certification trainings worldwide.
Liquid Motion is recognized around the world for its seamless, organic and hypnotic quality of movement.  The Liquid Motion approach is designed by real people, for real people, which means you will be successful…we guarantee it.
www.liquidmotionct.com
www.instagram.com/liquidmotionct
Is there something that defines your brand that unique to you?
Our proven methodology helps people connect to their bodies, particularly those that have no background in movement or dance. Our founder, Jeni Janover, is dyslexic which makes reading and writing challenging. Her experience teaching herself things that others "take for granted" has informed how she reframes teaching movement to people who are not yet-movers. These techniques translate universally to all types of movement, including pole dancing.
How do you want people to feel after interacting with your brand?
After taking one of our certifications or trainings, we want people to feel like their minds have been blown. Our methodology is that different.
Anything else you want to share with PoleCon attendees?
Challenge yourself to make time for something—a showcase, a workshop, a meet-up—that you wouldn't usually do. There are so many different parts of pole, take this opportunity to explore and try something different.
Liquid Motion truly believes that our industry grows and improves by stretching our boundaries and learning from each other. Go out there and grow!