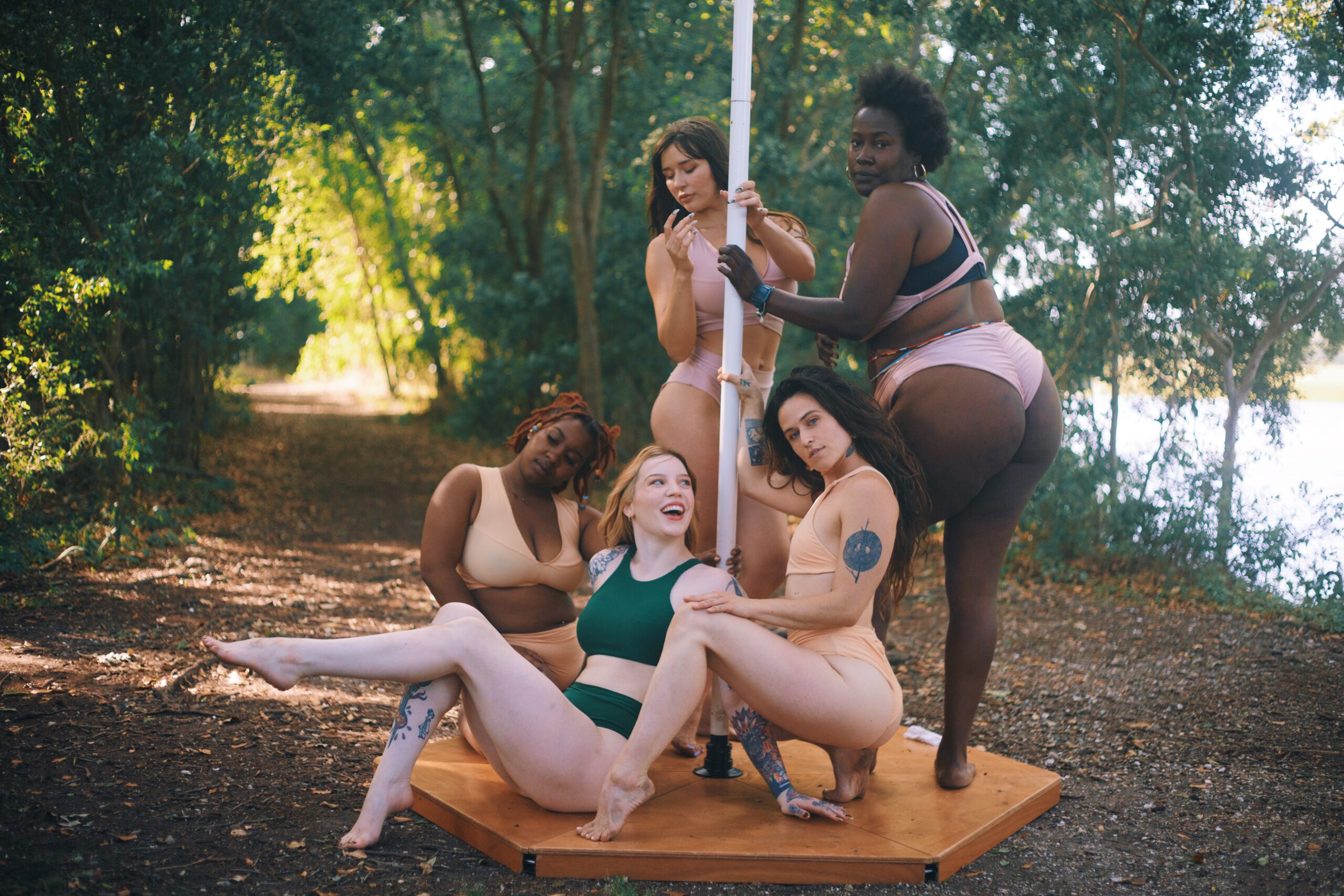 PoleCon Exhibitor Spotlight: Eliskip Polewear
All exhibitors spotlighted have previously vended at a PoleCon event.
Thank you for being a vendor at PoleCon! Can you tell us a little more about your brand?
Eliskip Polewear is a new and small polewear company based in New Orleans, Louisiana. As a stripper and pole teacher I was inspired to create beautiful polewear that I wanted to wear and to share it with my pole communities. Our seamstress Lahela is based in Hawai'i and is literally a single seamstress doing it all for our whole operation. Every piece you order online is made to order by hand in her home studio with high quality fabrics.
Is there something that defines your brand that unique to you?
Defining words would be; "Intentional", "supportive" and "sexy". Also, any of our pieces can be custom ordered online to your exact measurements!
How do you want people to feel after interacting with your brand?
Confident to move as the pole artist they are!
Anything else you want to share with PoleCon attendees?
Eliskip Polewear had a great time participating in Polecon 2023 and can't wait to be back next year at Pole con 2024!