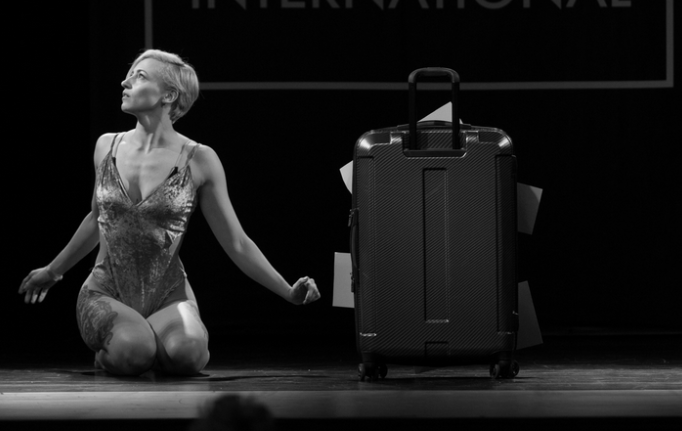 Pack Your Bag: PoleCon21 Is Right Around the Corner
Editorial Note: as of the publishing date of this blog, PoleCon 2021 is not yet confirmed for August. We will announce in early June 2021.
It's been an incredibly challenging year for everyone, and we are all so thrilled that we can finally begin to see the light at the end of the tunnel.
The spotlight shines on PoleCon August 26-29, 2021 in New Orleans, the Big Easy, this summer. It's the one conference where there's information about everything — no holds barred  — with plenty of support and no judgements under one roof. It is all about YOU.
In this venue you will learn how to be more profitable, do more enticing pole moves with over 225 performers and more knowledgeable with 85 workshops about a myriad of topics to keep you fresh and on your toes.  Check out the ever changing site: Poleconvention.com
So why is networking important at PoleCon21?
It will definitely offer unlimited opportunities for you to reach for new ideas; opportunities you might not be able to find on your own. our very elite PoleCon network has the potential to provide you with insight on your career and into different fields, as well as advice on how you can improve professionally. Of course, opportunities to interact with others of like minds where no topic is off limits is invaluable.
Bring plenty of business cards along with a pen and post it notes for your reminders in a little cross over bag just for that purpose. These contacts will benefit you when you get stuck, need a bit of advice or to just vent during the year.  It's a great group of good people bundled together in one place. Your special "go-to".
Of course, we're all going to spend money on so many outstanding deals, cute things and "gotta haves" from the 40 vendors both in the hallway and on the exhibitor floor who offer an array of poles, clothing, helpful items and more.
The PoleCon.com site has suggested socking away $5 a week. Now it's time to ramp it up to $20 if you can in addition to clearing space on debit and credit cards.
Classes galore are offered – both free and for a cost – all worth it. And the seminars are so punched up for us so we can learn profitable ways to show our skills. The schedule will be posted on the PoleCon.com site in June. To give an idea, look at last year's agenda for an exciting glimpse of what to expect.  This is the one conference that is for everyone – all shapes, sizes and ethnicities.
As you're packing, bring a few extra masks, phone chargers and a back up battery just in case.  Leave extra space on your phone for more pictures and videos and maybe even a back up photocard. Most important, bring a ziplock bag to stash all your receipts for tax time.
Watch for the  gift bag that you'll receive at registration. Swag that packs a punch. Only here at PoleCon.  See you there.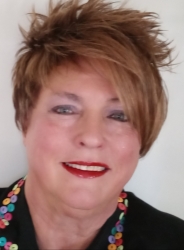 Latest posts by Rose Szwed
(see all)