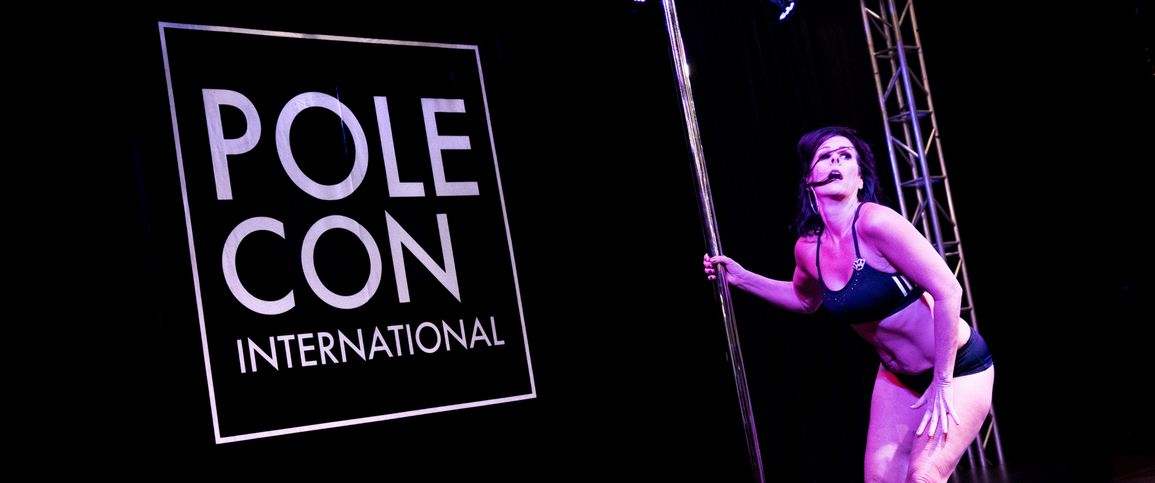 Take Your Pole Dance Photos To The Next Level
For dancers who are constantly working on their skills, a photo to capture their latest impressive move is a treasure. Photos help us to keep proof of what we've done and tell a story about our experiences. Picture quality is essential when capturing pole dancing, and to achieve this, professional photographers should have the right skills and the right gear for photography. Pole dancers usually have the kind of photos they want in their minds. To achieve this, photographers have to take pictures differently, and the dancer and photographer must work together.
Using an experienced photographer
Pole dance photography is not just any photography: it is classed as fitness photography. Therefore, there are specific skills and techniques that should be used by photographers. Experienced photographers have to understand fitness photography. They usually have taken other photos of pole dancing, and know what to do to make your photoshoot a success.
Pole dancers should meet with their photographers before the shoot. This helps create a better understanding between both parties. A meeting also gives dancers the chance to check that photographer has what they need for the photo shoot to be a success. Help your photographer to create a visual picture of what you need, and they will use their equipment to deliver your shots to the highest standard. You can give your photographer a clearer idea of what you're looking for by taking your own photos to show them the angles and looks you're after. To do this, you'll need a basic photography set-up of your own, but don't worry too much: the idea is simply to communicate what you want.
Choosing a style and capturing the dance
Select the outfit you want to wear during the shoot, and plan for alternatives so you can capture a variety of looks. Having optional outfits is essential to help have a variety of photos with different styles. Make-up should be done at the start of the shoot to avoid having to pause during the process.
Decide what moves you'd like to be shot, and inform the photographer before the shoot. Understanding this helps the photographer visualize the equipment they'll need, and it will help them to give you the right prompts. Having a plan is essential for a photo shoot to be successful. Photographers will also have ideas on how to make the photoshoot better.
Taking a breathe before taking the photo
Breath control applies to both the photographer and the pole dancer. Breathe, then consciously hold your breath to achieve a composed feeling when taking the photo. As your facial expressions will be captured, having good breath control will ensure that your photo looks amazing and effortless. The photographer should be still. Shaking affects the positioning of the camera, and the photo will not be as clear. For this reason, you'll notice that they too pay attention to their breathing. Composure is essential when it comes to photography. Breathing steadily helps them to achieve composure.
Photography is an art that requires a combination of simple skills and techniques. The photographer should have all the necessary gear for the camera to take the best photos. The best photos should look effortless and simple, and honest dialogue with your photographer is the best way to achieve this.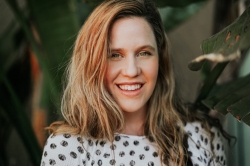 Latest posts by Lucy Hardy
(see all)