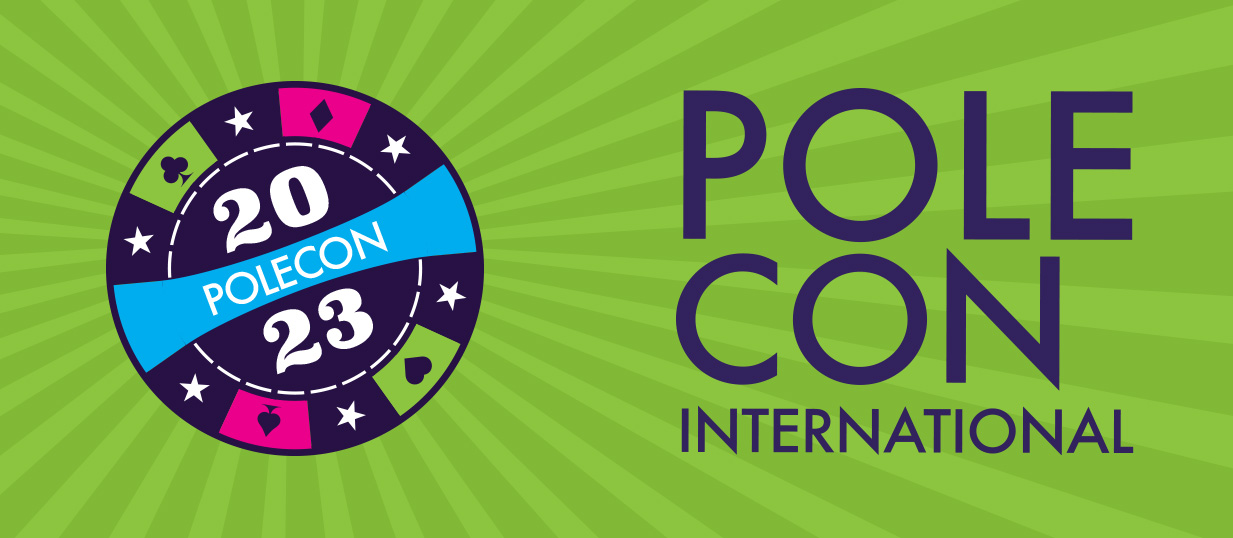 Interview with New PoleCon Instructor: The Raddest Abbey
We are sitting down to talk to our new instructors for PoleCon 2023! Learn more about them and then click here to purchase their workshops.
1. We're so excited to have you teach at PoleCon this year! Can you tell us a little more about what you're teaching?
I am SO PUMPED to be teaching at Pole Con! I will be teaching FUNKY FLOOR TRICKS! I think it is so important for us to be able to move confidently between poles and feel super comfortable on the floor. On top of that I believe just like pole we need those rad "floor tricks" to transition in and out of! They help make for a more well rounded performance and they add dynamic movement to your floorwork. We will be focusing on floor tricks that create visually appealing shapes, low key flips (don't worry I like to give progressions & modifications so it's great for all levels), flops, threads & drops!
Added bonus: Since you don't need a pole these are also dope moves to whip out as party tricks wherever you go!
2. Is there something that defines your style of teaching or your content that is unique to you?
Mmmm I would say the unexpected sweet & spicy combo of "Hot Sauce & Honey" is the best way to describe my style! I love combining slinky dripping movements (like honey) with spicy hard hitting tricks and drops & then melting those movements together! 
3. What is the one thing you want your students to leave with after taking your workshop? 
I would love for my students to not only leave with some cool tricks they feel confident adding to their performances or repertoires in general, but to also leave with their cups full & feeling super badass. I love teaching because I get to help so many people unlock a part of them they maybe didn't know existed!   
4. What are you most excited about for PoleCon 2023? 
I am just so flippin' excited to interact and be surrounded with the pole community again! It's been a hot minute since I have been to a large event like this, what with the pandemic & I was traveling out of the country for a few years prior! I'm so excited to meet some of my online students I have never met in real life. This is my first ever Pole Con event I will be attending & I just can't wait for the energy, love, & support I hear so much about when everyone talks about Pole Pon. So so so excited!!! 
5. Anything else you want to share with PoleCon attendees?
Please please pleaaaseee come & say Hi, introduce yourself! It warms my heart when I get to meet you all, so please don't be shy!