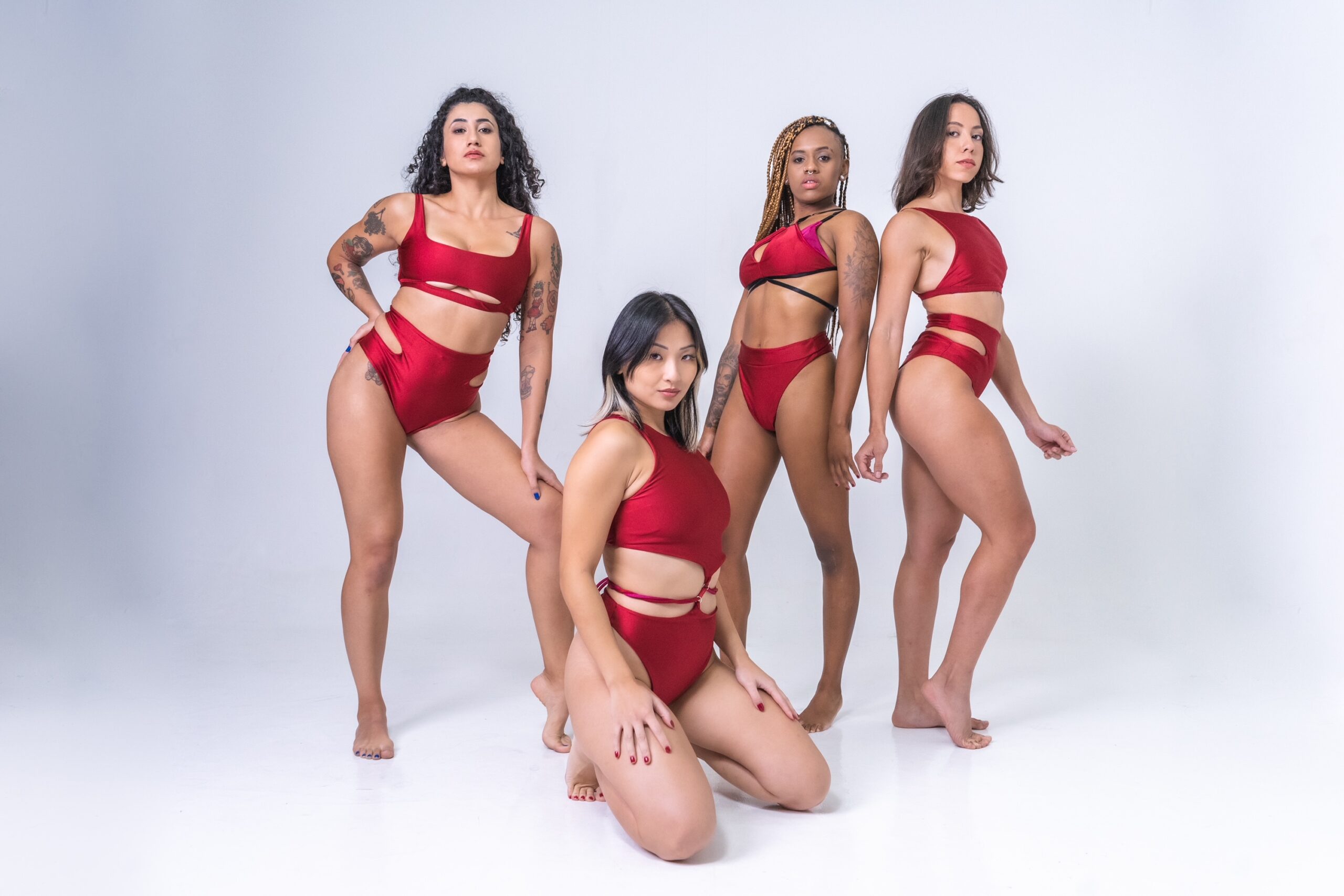 PoleCon Exhibitor Spotlight: Sorte
All exhibitors spotlighted have previously vended at a PoleCon event.
Thank you for being a vendor at PoleCon! Can you tell us a little more about your brand?
It was the first time for Sorte as a vendor at POLECON and we absolutely love it!
The organization was flawless, the venue exceptional (the best in our experience) and the community was incredibly welcoming!
Every moment of the event was a joy! Participating in such a grand occasion, witnessing remarkable performances, and meeting extraordinary pole dancers was an absolute delight.
SORTE is a polewear brand from Brazil that was born in 2009. Using the finest fabrics, we are designing a line that is meant to emphasizes the sexuality and power of every person, making them feel empowered, beautiful, exclusive and comfortable.
SORTE products are made of the highest quality Brazilian textile. 
Is there something that defines your brand that unique to you?
All of the fabrics we use have a UPF 50+ factor, which blocks up to 98% of UVA and UVB rays and provides sun protection to the skin.
Additionally, our products are made with DRY Technology textiles, which helps with evaporation of sweat and keeps the body temperature regulated. 
Our production process is designed to minimize waste and maximize the use of raw materials. We donate all remaining materials from our production process to a local women's community that creates beautiful patchwork items. We do not use individual plastic packaging.
Anything else you want to share with PoleCon attendees?
At POLECON, we presented exclusive discounts to our customers along with exciting giveaways ♥️Additionally, attendees had the opportunity to explore and try on our range of personalized boots, and even place orders on the spot. SORTE is eagerly looking forward to the next POLECON! We'll be seeing you all soon!
SITE: www.sorte.store 
INSTAGRAM: https://instagram.com/sorte__store