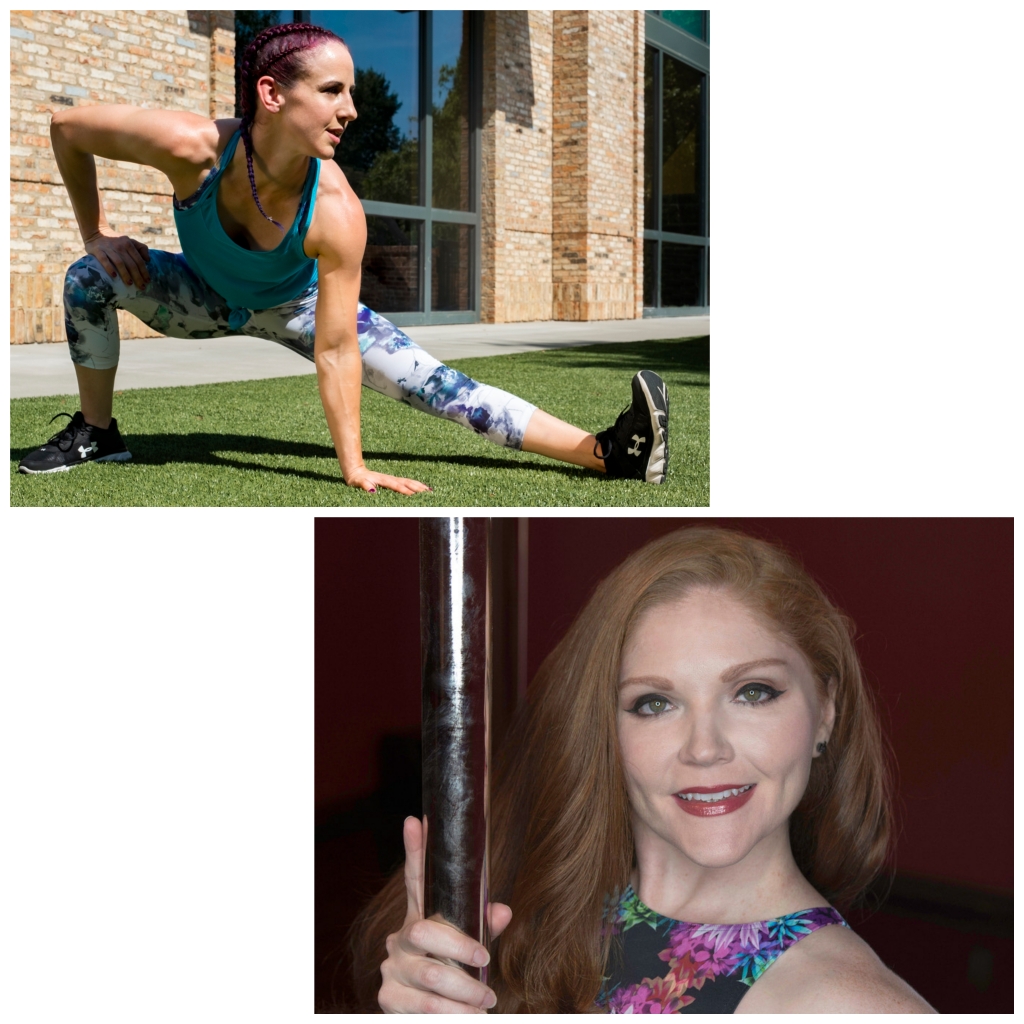 Covid-19 and The Pole Industry – Part 7
7.
Covid-19 and The Pole Industry – Part 7
In our last discussion about covid-19 and pole, we talked about the effects the pandemic has had on the industry. Continuing off of that discussion, and recognizing that many people are still struggling from the pandemic, I think it would be helpful to get some advice from pole industry leaders. Sharing with us is Colleen Joly, instructor, performer, and CEO of the International Pole Convention and the International Pole Industry Association, and Dakota Fox, instructor and co-owner of Aradia Fitness.
Q: Any advice for other studio owners that might be struggling to cope with the pandemic right now?
Colleen: "Deep breaths. Limit social media exposure. Have real conversations with EVERYONE – your landlord, your senator, your students, your teachers, your family/trusted friends. Keep those lines of communication open. AND know that despite your best efforts to communicate that some people will not get the information they need or interpret it in a way you did not expect. Create several contingency plans because things are changing daily. Cut unnecessary expenses. Look for creative ways you could leverage your strengths into new products or services for the same customers. Get more sleep."
As Colleen pointed out, an open line of communication is very important, especially when maneuvering in unknown waters. Without staying in contact with others it can be easy to feel isolated and overwhelmed. Dakota expands on this by noting how important it is to reach out and ask for help and take care of yourself during this time.
Dakota: "Please don't try to navigate this on your own. Find your support system – a local business coach, a community of other business owners, a financial advisor, etc. You will have to make some very hard decisions, if you haven't already. It is okay to grieve the changes… just don't live there. Now is the time to get creative, think outside the box, and introduce new revenue streams into your business to offset what you are losing. And I think it is okay to "check out" every once in a while. Hand off the reins to a manager or business partner for the week. Or just "close" the studio for a week or two. Do something NOT related to pole, the pandemic, or the business. Your business & your members need the best, healthiest version of you possible. Your mental health & physical health should always take precedence. The break may clear your mind a bit and help you make those hard decisions you'll need to make later."
Keeping communication open, asking for help, and taking care of yourself are all going to be important steps to take as we continue to recover and adapt from the pandemic and its effects. Though these tips and words of advice are not just things to use in a pandemic; I hope that even after we get back on our feet that we continue to take time for yourselves and invest in communication with others. There will always be struggles out there to face but I like to hope that if we can continue to do these things as a community we can make it a little bit easier on yourselves and others.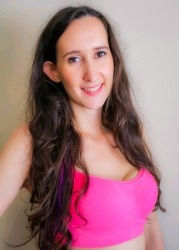 Latest posts by Savannah Smith
(see all)