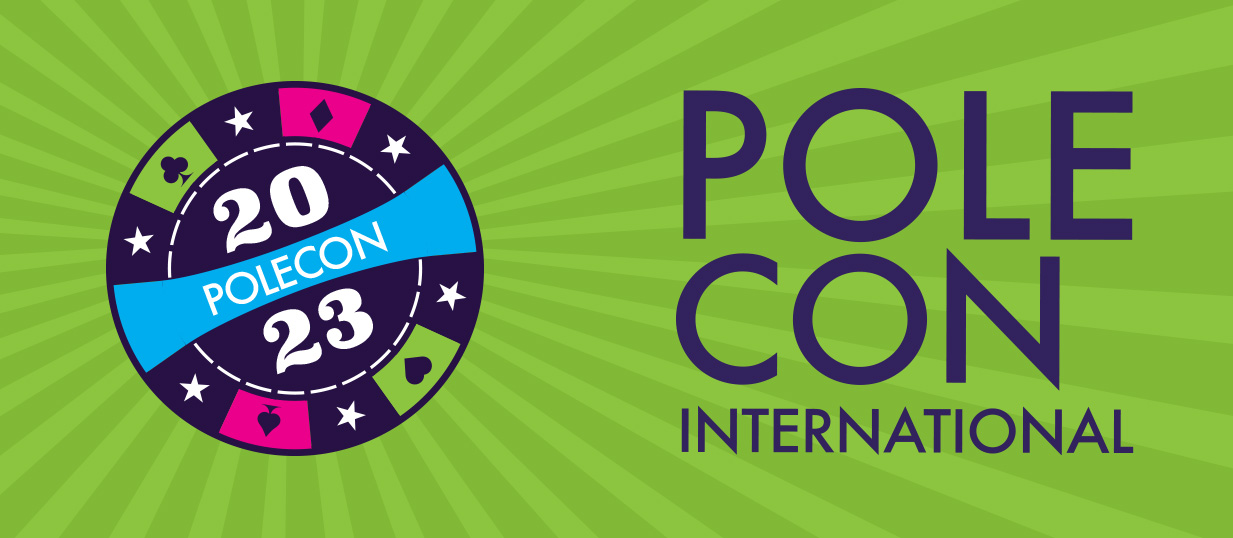 Interview with New PoleCon Instructor: Ariel Xenia
We are sitting down to talk to our new instructors for PoleCon 2023! Learn more about them and then click here to purchase their workshops.
1. We're so excited to have you teach at PoleCon this year! Can you tell us a little more about what you're teaching?
I am teaching "How to Teach and Retain Beginners" which is a workshop for pole teachers, studio owners, or anyone interested in becoming a pole instructor. The main focus of our time will be how to get students to fall in love with and master the basics until the basics become advanced. Therefore creating beautiful, consistent, and committed dance students. This includes the actual tips and tricks I use for teaching the basics alongside some of my best practices for client relationships and business. I have over ten years of experience teaching beginners from their very first day to their very first invert, as well as clients who have stuck with me for years because of my teaching methods. I should also mention, I was a professional educator for over a decade as well. So much of what I use in my pole teaching came from my classroom management experience and it has been vital to my success. There's an extraordinary amount that I can teach other teachers.
2. Is there something that defines your style of teaching or your content that is unique to you?
I'm definitely the Kindergarten Teacher of Pole Dance. There is NO ONE too beginner in my mind. I am patient, supportive, and most importantly… EFFECTIVE. I like good music, healthy vibes, and gorgeous lines. 
3. What is the one thing you want your students to leave with after taking your workshop? 
I want everyone to walk away with usable tools and knowledge to coach and retain more clients. I want people to feel more excited and confident about working with beginner pole students because they have a new mindset for their business. 
4. What are you most excited about for PoleCon 2023? 
I love seeing old friends from the pole community and connecting with new people. However, hands down, the most exciting part of PoleCon for me is and has always been the Black Girls Pole Showcase. It IS the moment.
5. Anything else you want to share with PoleCon attendees?
Can't wait to see everyone and dance! Don't be shy. 🙂