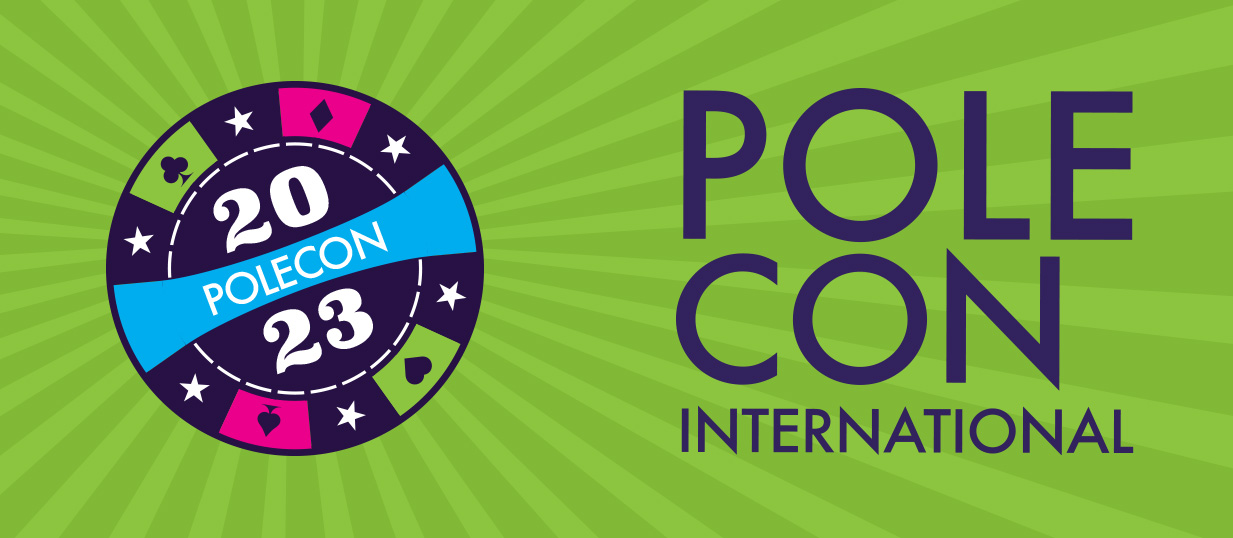 Interview with New PoleCon Instructor: Claudia Renee
We are sitting down to talk to our new instructors for PoleCon 2023! Learn more about them and then click here to purchase their workshop
1. We're so excited to have you teach at PoleCon this year! Can you tell us a little more about what you're teaching?
This is my first year teaching at Pole Con & I can't express how much I'm looking forward to sharing my 4 Elements Intensive & Work The Base Workshop. 4 Elements is a 4 hour intensive that dives into the elements I find most important to create a fluid and well-rounded pole dancer at the base of the pole. We will discover floorwork in Earth, rotational movement in Wind, fluidity & flexibility in Water and choreography & performance technique in Fire.
If you're not up for committing to a 4 hour intensive, I'll also be teaching a signature Basework Choreo in "Work The Base" where we will combine dynamic movement and flow elements to create a one-of-a-kind choreography.
2. Is there something that defines your style of teaching or your content that is unique to you?
I do not approach teaching as a one-size-fits-all situation. I read the room and energy and adapt as needed so every person has an experience where they learn and grow. I encourage organic movement, rather than requesting that my students become a carbon copy of me. My style is fluid, dynamic and passionate. I connect emotions and/or experiences to every dance so that my movement is led with intention & I create a space where my students feel excited to do the same
3. What is the one thing you want your students to leave with after taking your workshop? 
Inspiration & feeling accomplished. I lead my classes in a way that set my students up for continued success as they carry on in their movement journey.
4. What are you most excited about for PoleCon 2023?
I'm very excited about the event in general since this will be the first time I'm participating at PoleCon, no expectation but truly looking forward to everything what will going on there.
5. Anything else you want to share with PoleCon attendees?
An approach I like to lead any new experience with is openness and willingness to learn. I don't create unrealistic expectations for myself, but rather get excited to celebrate the small wins & give myself grace through the process. Take notes, take videos and commit to working on the things you connect with most when you get back home!