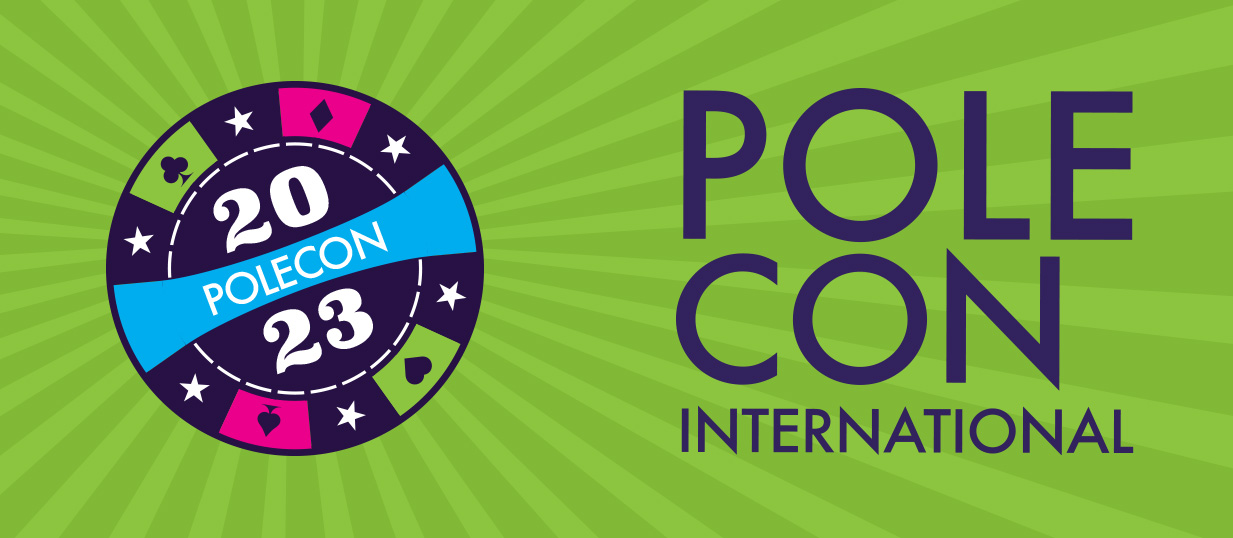 Interview with New PoleCon Instructor: Evgeny Greshilov
We are sitting down to talk to our new instructors for PoleCon 2023! Learn more about them and then click here to purchase their workshop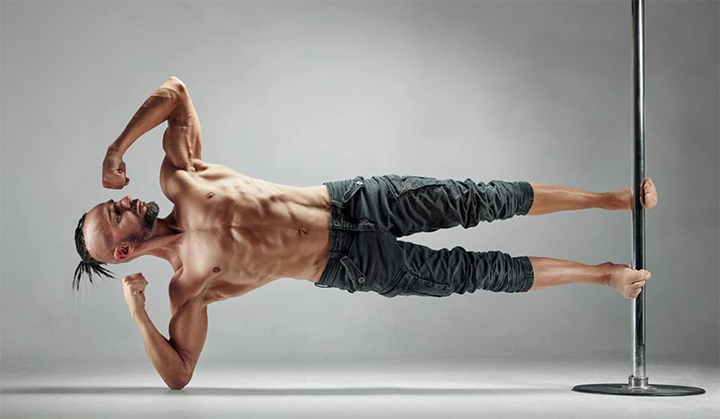 1. We're so excited to have you teach at PoleCon this year! Can you tell us a little more about what you're teaching?
I'm very excited to teach at PoleCon this year, thanks for having me. 
I teach pole tricks and choreography, mostly in contemporary dance style. 
During the PoleCon I will teach "Pole Shapes" and "Tricks & Transitions"
First is about different nice shapes which is always great for photoshoot or Instagram activity. 
And the second is a mixture of cool tricks and transitions. 
2. Is there something that defines your style of teaching or your content that is unique to you?
Last time I've been working a lot with different pole shapes and trying to reach perfect geometrical execution in each of them. According to my teaching style I would notice that I'm always trying to break down execution of moves to many small steps which, how I believe, helps everyone to achieve it.
3. What is the one thing you want your students to leave with after taking your workshop? 
If I need to choose the one only, I would answer positive emotions. 
I'm trying to teach all classes in fun and entertaining way, to relax participants and let them fully enjoy the process. 
Of course, I keep staying concentrated on the techniques of the move and still trying to explain it to everyone in the best way. 
4. What are you most excited about for PoleCon 2023?
I'm very excited about the event in general since this will be the first time I'm participating at PoleCon, no expectation but truly looking forward to everything what will going on there.
5. Anything else you want to share with PoleCon attendees?
If you are going to join my classes, make sure you have socks, knee pads and a t-shirt to cover shoulders. 
And make sure you have free memory storage on your mobile device in case you'll decide to record something.